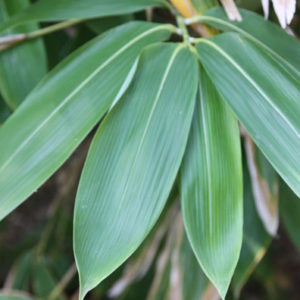 FRESH LEAVES

Thanks to its active substances content, the bamboo leaves possess many properties which make them suitable for use in the pharmaceutical field, cosmetics and food. For this we cultivate bamboo and produce fresh leaves with strictly natural and biological methods 100% made in Italy!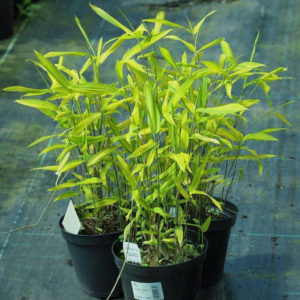 BAMBOO PRODUCTION

Our company produces bamboo plants of estimated quality intended for ornamental use to enrich your garden or enhance your projects. The cultivation techniques adopted are exclusively natural and organic.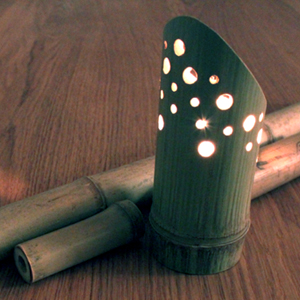 HOME DECOR

We produce a limited number of unique objects of design, strictly hand-made with bamboo 100% Italian. Soon online our collection! Ideal for a gift of effect or as a gift to your event "green" wedding, baptism or business meetings that both. Read our philosophy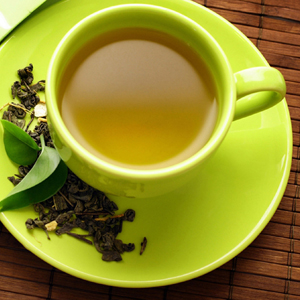 SELECTION

"BAMBOO TEA"



From our organic production we select the best bamboo leaves to get a nice herbal tea blend, refreshing and catered for all. Thanks to its high silicon content, the remineralizing properties and reinforcing bamboo leaves to bones and joints. The high presence of flavonoids antioxidant and antibacterial characteristics provides.
For any information do not hesitate to contact us directly [here], We will be happy to answer all your doubts or questions.