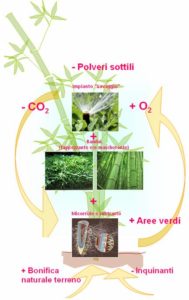 The BFB. BioFiltroBambù is a tool at the service of man and environment: a filter "smog-eating" to use especially in urban.
A synergistic system with filter capacity and absorption of pollutants that exploits the characteristics of bamboo. Enhanced with a particular system of watering-washing to enable the collection in the soil of the particles that are not absorbed directly from the leaves of bamboos. The cultivation process, completely natural, ecological and eco-friendly, complete operation of the bio filter.
With this method the result of surfaces, horizontal but also vertical, high-capacity filtration evergreens can reduce fine dust and air pollutants.
Round and flower beds, But even residual or polluted areas, would a new function: with a low impact maintenance also reducing CO2 emissions and improving the image of the city.
It is a perennial creeping herb from 0.5 in 25 Meters high.
The best trai timbers for hardness and strength almost equal to those of steel and concrete with better performance.
Has the record for speed of growth: 1 m/day.
Reduces the presence of CO2 in the atmosphere and generate the 35% in more oxygen compared to trees.
It grows successfully in degraded areas and brownfield sites so particularly suitable for reclamation and environmental improvement.
Prevents the hydrogeological and favours the consolidation grading and reforestation: can grow in just 30 cm of soil.
It is already used as a wetlands plant wastewater.
II bamboo does not need pesticides or special fertilizers to grow successfully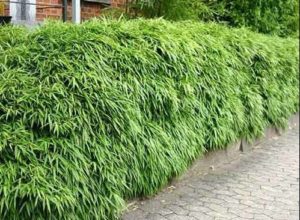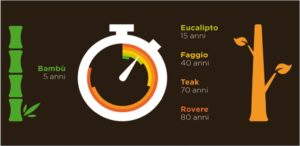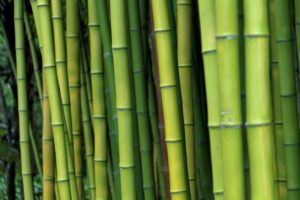 The system BFB. BioFiltroBambù gets the following benefits:
Achieve rapid growth and a complete renaturation
Versatile system: horizontal development (meadows, flowerbeds, ...) and vertical (Hedges, stains, Woods, ...)
Absorb pollutants (from the ground and from the air)
Mask with green "effective" in what bamboo is always green!
Materialize a Bio Filter "active" with setting powders and fine particles
Cut emissions CO2 and produce O2
Significantly reduce maintenance costs
Resistant, Sturdy and does not suffer from particular diseases
The system BFB. BioFiltroBambù due to its versatility it can be used for the following main purposes:
Residual areas in infrastructure (traffic island, flower beds, roundabouts, ...)
Restoration of degraded areas
Stabilization of slopes and slopes (hydrogeological)
Parks, gardens as urban arreedo
Masking and landfill recovery and/or industrial areas
Mobile sites, exhibition areas, pedestrian Islands confinement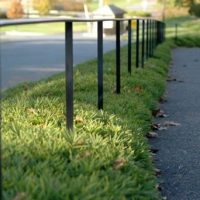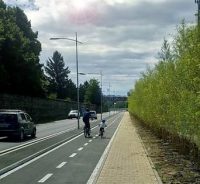 SOGREEN
Bamboo. Experience
333.66.34.701 (+39).
Ing. Omar BODRITO
Via Moncenisio 39
10093 Collegno (TO)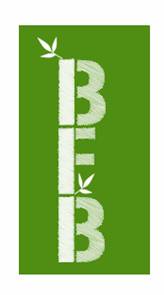 BST
Bamboo Smart Technology
340 (+39). 53 78 928
Ing. Rodolfo SCRIGNA
C.so France 224
10146 TORINO