Project "adopt a bamboo"
This year I want to introduce and launch this initiative that will certainly pleased lovers of nature and healthy products. Adopts a bamboo plant!
We grow for you keeping you informed on all operations in progress and in October we send you its products.
Find out the details. Go to project >>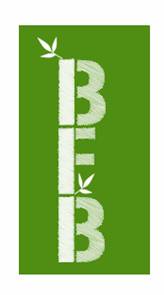 A new frontier for the abatement of particulate matter and air pollutants and counteract the smog. One of our projects with our bamboo and all Made in Italy!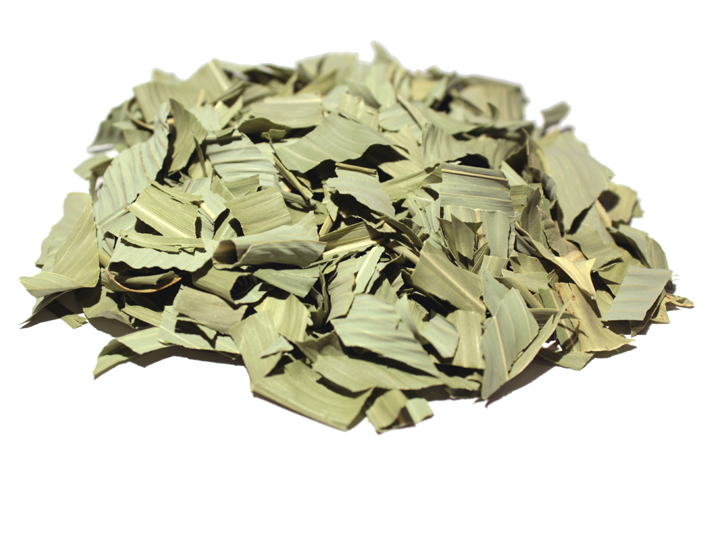 Has arrived! From our production we select the best bamboo leaves to get a nice herbal tea blend, refreshing and catered for all.